So, you tried selling your home and the listing expired. Now what? We're coming into the 2016 selling season and you should not do the same thing, expecting a different result.
Chances are it was one of a few factors – overpricing, property condition, poor presentation, buyer financing fell through or maybe a combination of a few things that left your home with the stigma of "something must be wrong, it's been on the market too long".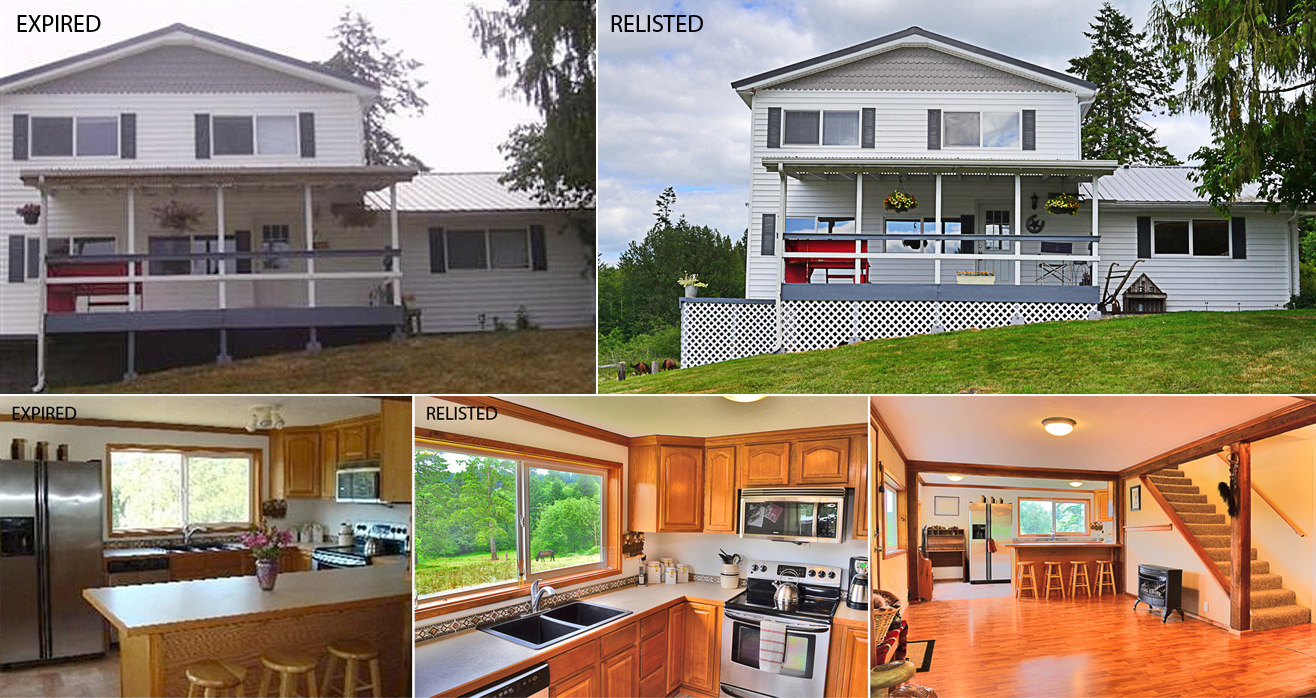 samples of relisted property photos by Brian Bradley, REALTOR®
Buyer perception is everything in the real estate market. Most buyer's I've worked with will pass up looking at a home if the pictures online are bad – It's such a critical part of attracting showings and increasing the odds of receiving an offer! Each image should capture something unique; the architectural details, distinct property features, the way one room opens up to another, or the view while you're washing dishes. If the best parts of your home are overlooked by your listing agent, you'll be overlooked by buyers.
5 STRATEGIES FOR SELLING THE 2nd TIME AROUND

Pricing – Determined by recent comparable sales.
Presentation – Spruce things up and select an agent specializing in property marketing.
Condition – Fix what's broken or adjust the price.
Cumulative Days On Market – Wait 90 days to reset your CDOM.
Start Now – Listing in the summer just means more competition.
Many factors can affect the sale or non-sale of a home… But none will make it fail faster than bad property marketing from choosing the wrong listing agent (again)! If you're listing for the first time, even better, let's come up with the right strategy for your property to sell!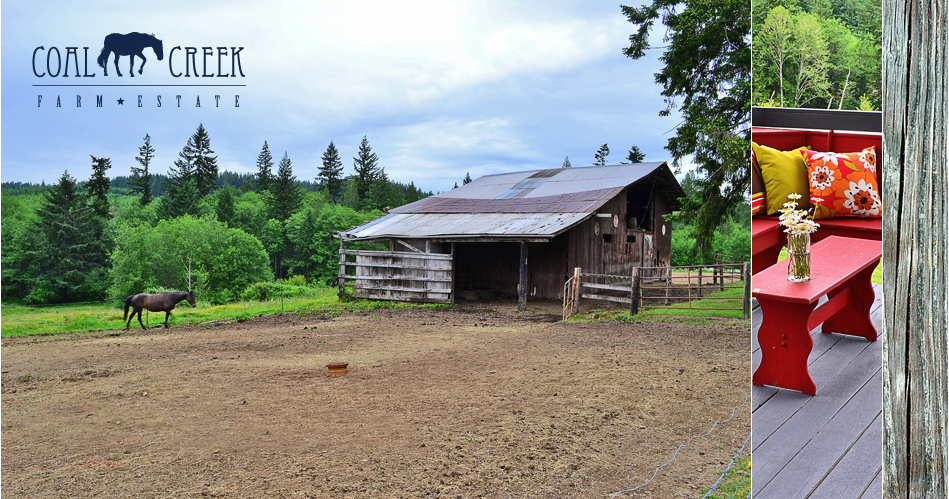 sample of a relisted property brochure by Brian Bradley, REALTOR®