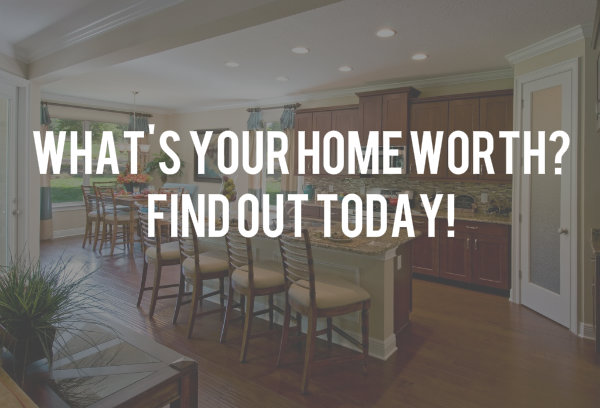 Are you thinking about selling? Home prices are rising in the South Sound and inventory is low going into the busy summer season. Bottomline, it's a seller's market. If you've been holding off for "a couple years" like many people, today's market could support the sale price you need in order to move.
Your home might be worth more than you think! Every home that's listed and sold in your neighborhood affects the value of your home. Because sales are happening every day, it's important to get an accurate estimate of your homes' value. Your numbers should be based on accurate sales data and take into account current property improvements and overall condition assessment. Many popular national real estate sites that offer automated estimates, are not considering these critical details.
Let's see how the numbers look for you. My free Market Analysis and initial seller consultation requires no obligation to sell. If you're curious about a recent sale in your area or want to find out what the current market price is for your home, please contact me.